Your Private Rabbi© Private Rabbinic Retainer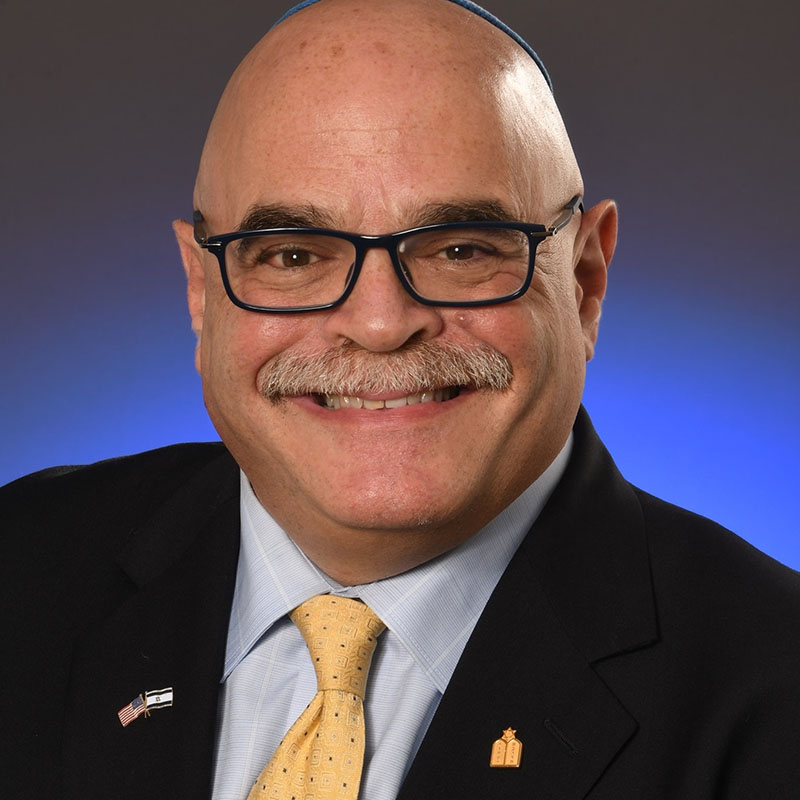 Private Rabbinic Retainer
Your Private Rabbi© Private Rabbinic Retainer offers the rabbinic support one normally accesses through synagogue membership. Pastoral and spiritual counseling, assistance and support with ritual services, opportunities for adult education classes, and Shabbat and Holy Days gatherings all are available in this package. You can schedule a meeting with Rabbi Greenspoon or learn more about Your Private Rabbi© Private Rabbinic Retainer coverage inclusion and fees by sending an email to jewtique@gmail.com.
Pastoral Counseling and Care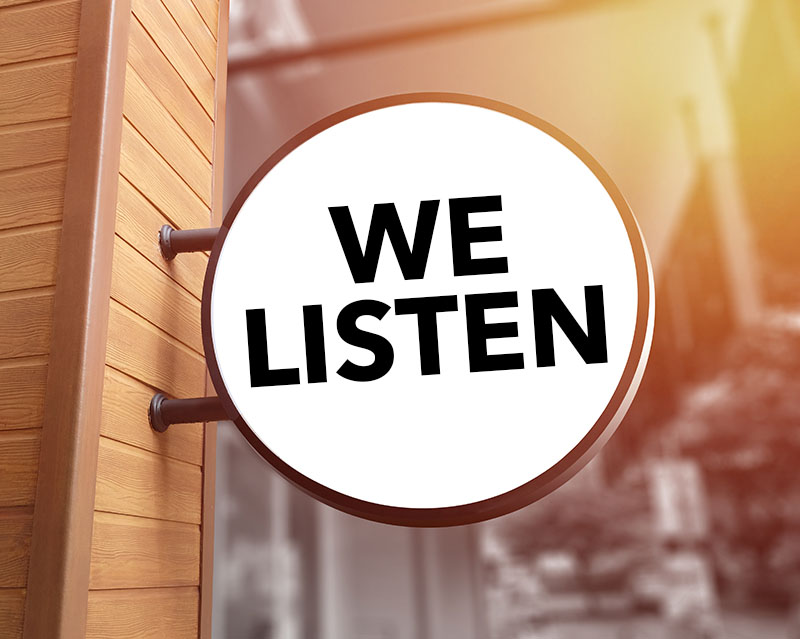 Pastoral counseling and care, delivered with care.
The emotional and spiritual elements of a human being need care and attention no differently than does the human body. Judaism has a hidden wealth of spiritual practices that can us help navigate the challenges of our lives. This isn't "faith healing". Jewtique Concierge Rabbinic Services offers the application of pastoral best practices, informed by relevant Jewish spiritual practices and customs, to craft spiritual responses as tools to navigate issues of personal concern.
I am writing to thank you for your support during a difficult time in my life. Losing my former husband and father of my boys during the COVID pandemic was emotionally taxing. Without hesitation you arrived at my doorstep with a mask and a siddur to guide family and friends through a socially-distanced shivah service. The healing began with your reciting the words "yitgadal v'yitkadash". My home at once became a sukkot shalom, a refuge and shelter of peace.
I am grateful for your guidance, your presence and your leadership.
— Carolyn Horowitz Amacher, Herndon, VA
David is able to provide comfort and healing to those in need.
— Rabbi Yaacov Rone, Past Chairman, Certification Commission, National Association of Jewish Chaplains
Of the dozen rabbis I have interacted with in my life, Rabbi Greenspoon has been the most responsive. When my teenage child was dealing with a sudden series of unexpected deaths, Rabbi Greenspoon promptly provided wonderful, candid, humane support. His extensive experience enabled him to provide my child with appropriate wisdom, advice, and support. It was good for my child to hear again some self-care strategies and supportive acknowledgement. My child truly appreciated the conversation. It is clear that Rabbi Greenspoon takes serious situations seriously, and takes action with effective wisdom. He knows how to handle situations, he knows when to provide prayer or comforting words, and he knows when to appropriately, simply insert fun humor. Literally, you can tell him anything and seek support. Above all, he completely maintains privacy and confidentiality. He is an extremely trustworthy man and rabbi.
— R. L., Northern Virginia
Rabbi Greenspoon is dedicated to Judaism, thoughtful and a very understanding individual. He guided my fiance and I in pre-marital counseling. I value him and everything he stands for because he is an honest person and hardworking. Please consider him for services. It is rare to find someone like him. I wish more people knew about him because he has great compassion …and has been an excellent guide for my family.
— Jacob Singer, Rockville, MD
I first met David in a hospital where I was a patient. He was a great support and helpful in my recovery. I am grateful for his help and he drew me into Jewish life in a stimulating and meaningful way. A superior human being and a wonderful rabbi.
— Paul Graubard, artist, Lenox, MA