Turning Aging into "Sage-ing"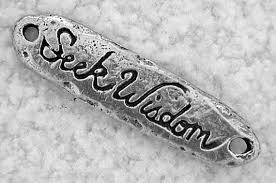 The experience of a lifetime becomes more meaningful when its wisdom is reflected, curated, and stored for access by future generations.
Together we can explore the different ways journaling, mentoring, and the generation of reconciliation and healing can give the latter chapters of our life special meaning and purpose.
DEREKH: A Jewish Approach to Life Coaching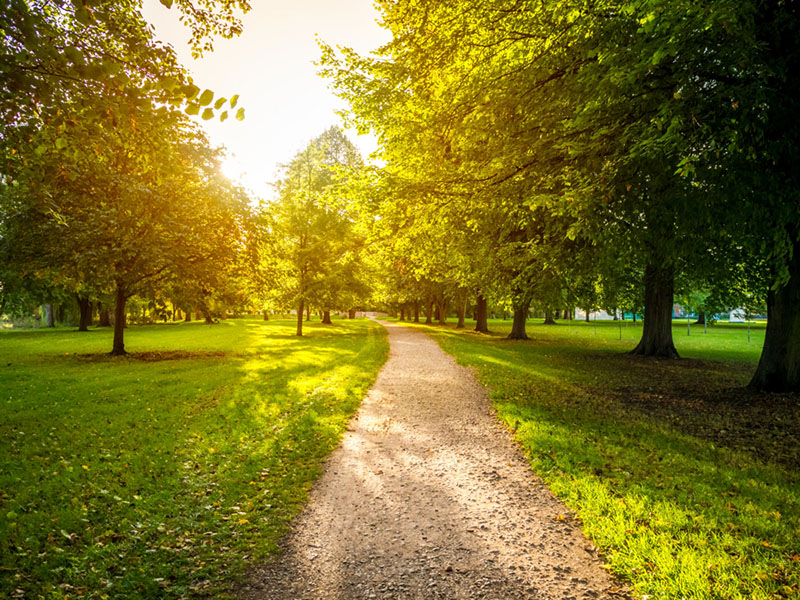 DEREKH: A Jewish Approach to Life Coaching
The Hebrew word DEREKH means "path" or "way", and like the English it suggests both a process as well as a route. DEREKH starts with a look at the standard assessment tools often utillized in life-coaching, but then we really get "on the path" in four specific ways:
A discernment of the path-way until now, and where the path-way might best lead;
Exploration of a Jewish "Four Worlds" application of this path-way, physically, emotionally, intellectually, and spiritually;
Pastoral exploration of the concerns that impact navigating the path-way.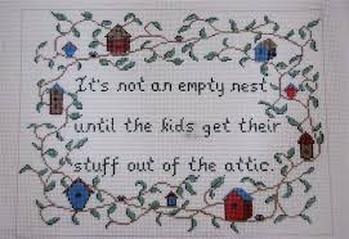 You've spent your parenting energy focused on giving your children roots and wings.
Now they are finding their way in the world. A ceremony marking this simultaneous closure and new beginning helps us make the transition more mindful, and can help point out the new directions waiting exploration.
Grandparenting in the Age of Intermarriage:
21st Century Style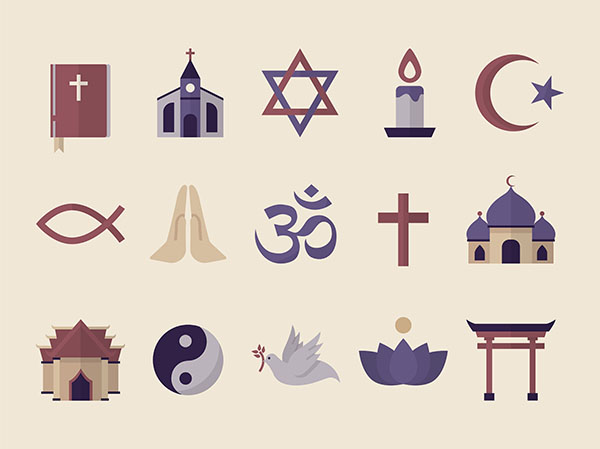 Grandparenting in the Age of Intermarriage was introduced in 1996 as the first program in the country addressing the needs of Jewish grandparents in relation to their non-Jewish counterparts.
Now a whole new paradigm of intermarriage exists, bringing Hinduism, Buddhism, Islam, and other religions directly into the lives of Jewish grandparents. While many communities conduct Grandparents Circles at JCC's, synagogues, and even local bookstores, not everyone necessarily wants to discuss their family matters in such a public setting. Jewtique Concierge Rabbinic Services understands your desire to keep private matters and concerns private. Together we can explore the issues related to having and sharing grandchildren with grandparents of different religious traditions, backgrounds, and customs other than Judaism.
Personalized Jewish Studies: It's Time for Your Torah!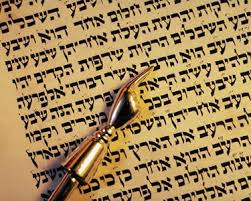 You worked hard, and deferred certain priorities until later in life.
Now you have the time to fulfill those promises you made to yourself back then. Together we will create your personalized course of Jewish study reflecting your interests, and your preferred approach to learning. In our virtual age, there are virtually no limits to the possibilities to your individualized learning program! One-on-One learning is available either in person or via video conferencing. If you prefer to study with a small group of friends, or just independently, the options are wide open.
Writing Your Ethical or Spiritual Will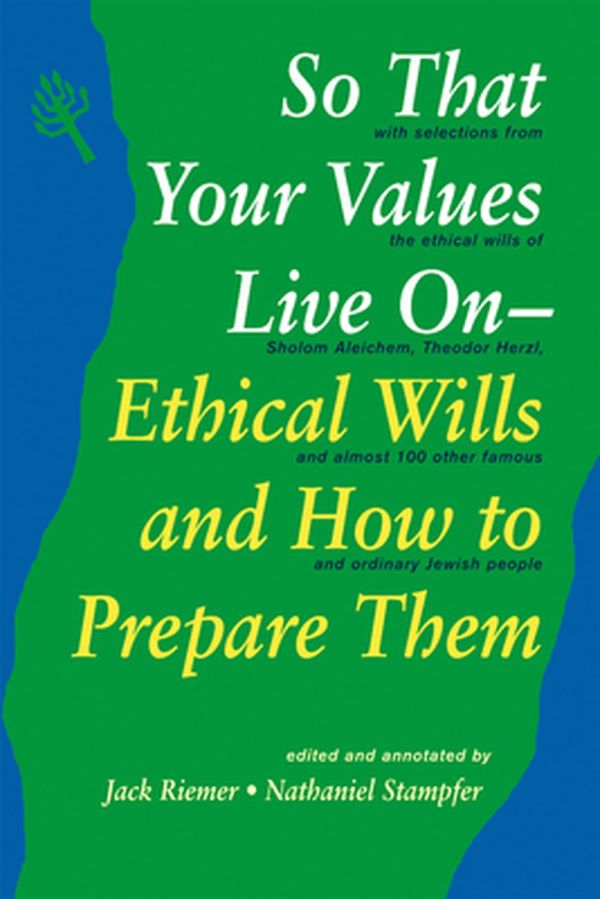 You've met with your attorneys, completed your estate planning, made your philanthropic and other final requests known in your final will and testament. And yet…
You sense that there is something missing. But what? Our ancient biblical ancestors offered death-bed blessings. Fortunately, we no longer need to wait until the last minute to share our deepest thoughts and concerns with our heirs!
The medieval tradition of written Ethical Wills goes back to Germany, ca. 1050. The practice became common in the 18th and 19th centuries, and almost forgotten until the past few decades. Today more and more people are embracing the opportunity to write their own Ethical Will. It is a potentially profound legacy for your survivors and ensures that your values are given a spiritual voice even in your physical absence. Together we can explore examples of these mindful expression of one's legacy, and discern the approach best for your needs.
As a recent retiree, one of my goals was to reestablish my connections to my Jewish faith. Attending your weekly Torah and Prophets classes has not only been a great joy to me, but also provided me with a renewed spiritual connection. You are truly a great teacher and scholar and you fill every one of your classes with numerous unique insights into the literal and symbolic meanings behind ancient Hebrew texts. Your love of teaching and learning comes through every class and is infectious to all participants. I thank you very much for adding to my Jewish life over the past year and for inspiring me to study Torah once again.
— Art Flaks, Leesburg, VA
David is everything that you would want in a teacher, Rabbi or friend. Smart, funny and self-deprecating he gets his message across in an understandable way. He really gets it!
— Lou Weiss, Pittsburgh, PA