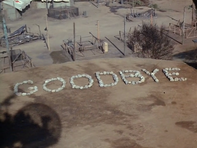 No matter our religious or spiritual inclinations, all human beings arrive at the end of their lifetime in this reality.
Proactive preparation for the inevitable often provides comfort for ourselves and our loved ones. Together we can explore ways to make ultimate transitions ones marked with mindfulness, meaning, and comfort.
Pre-planning Your Needs – Spiritual Edition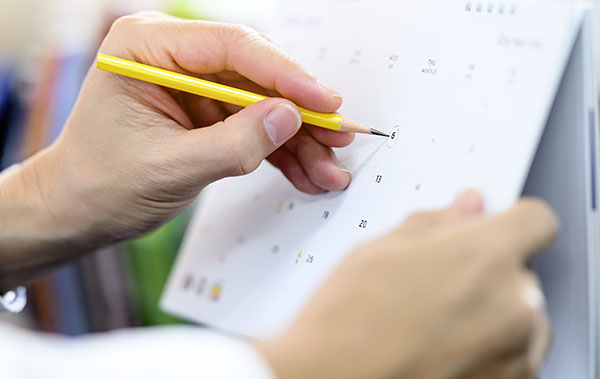 Pre-planning a funeral with a licensed funeral director is a smart decision. Meeting with a rabbi makes it smarter.
Meeting with a rabbi to discuss the particularly Jewish aspects and options of a funeral has important value. Our pre-need meeting gives you a chance to process your preferences in a relaxed environment. You will find that the preparation will make it far easier when you (or your survivors) eventually meet with a funeral director to finalize the rest of the arrangements.
Write Your Own Eulogy…and get the last word!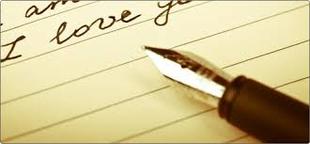 Families are increasingly disconnected from synagogue membership and an ongoing relationship with a rabbi or cantor who can make meaningful eulogy remarks.
Writing your own obituary for the newspaper and eulogy to be presented at your funeral ensures that your family and friends remember you exactly the way you wish to be remembered. Of course, our hi-tech world also offers hi-tech options for eulogies, too!
Rabbi David Greenspoon came into my life at a terrible time. The unexpected death of a close family member during the Covid Pandemic caused us to need rabbinical assistance. Another family member had used Rabbi Greenspoon's services before and suggested that we use him for our Zoom Shiva services. Instead of feeling as though we were separated from our family who lived all across the country, Rabbi Greenspoon's empathy and understanding brought us all together in a kind and loving way. Not only did he make us feel as though we were the number one most important thing in his life that evening, when we requested additional time on additional evenings he agreed to do so without any qualms at all. Rabbi Greenspoon supplied us with both the religious comfort as well as the personal comfort that we truly needed. I would not hesitate to call on him again for any rabbinical service in the future.
— Pam Picray, Jacksonville, FL
David is a man of integrity and vision.
— Simcha Raphael, Philadelphia, PA Founder at DA'AT INSTITUTE – Death Awareness, Advocacy & Training
My sister unexpectedly passed away in January. No arrangements, no synagogue affiliation, and yes, let us not forgot Covid. We reached out to Rabbi Greenspoon who stopped EVERYTHING he was doing to assist us in the planning of her services, answering questions about the arrangements, and providing counseling when we needed it most.
While I have considered Rabbi Greenspoon my rabbi for many years, this was the first introduction to the rest of the family. By the time we had the services (one for family and then one for friends), my family felt as if Rabbi Greenspoon had been their rabbi for years also.
Rabbi Greenspoon has counseled me many times over the past years: during sickness, loss of family members and just times that I have needed to talk to someone. I have always felt that Rabbi Greenspoon would make himself available for me anytime and anyplace. I have never felt that connection with any other Rabbi.
— Jackie Hochstadt, Jacksonville, FL
I had the pleasure of working with Rabbi Greenspoon while I was employed as a Licensed Funeral Director at Sol Levinson & Bros. Rabbi Greenspoon's compassion and dedication helped many grieving families. He always managed to truly connect with the families, offering them support and guidance at a very dark time. Rabbi Greenspoon really took time to get to know a family, endearing himself to those he served. I always knew that calling on Rabbi Greenspoon to officiate for a funeral meant the family would be taken care of, loved, and most importantly supported in the days and weeks following a funeral. It was an honor to work with him
— Patrik Fleming, Baltimore, MD
Rabbi Greenspoon stepped into our lives after the passing of our father. He was kind, compassionate and extremely supportive. He took time out to get to know me and my sister, along with our late father. He offered words of understanding and sympathy, as well as practical tools and pieces of advice for coping with our grief. During an extremely difficult time, Rabbi Greenspoon was an invaluable source of guidance.
— Erica Goldman, Washington, DC